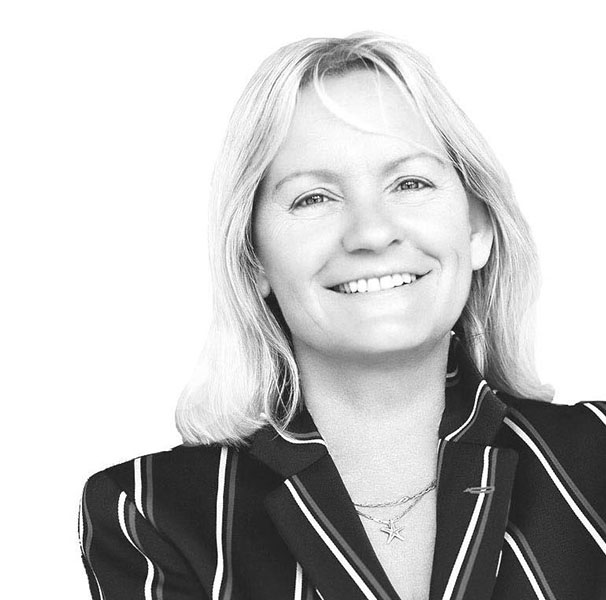 About Morozzo
MOROZZO COMMUNICATION is one of the leading fashion public relation agencies in Paris with a real expertise in Digital & Print Fashion medias. It is located at 323 Rue Saint Martin in the vibrating quarter of the Haut Marais in the center of Paris. The company operates at the intersection of Public & Press Relations, Digital Relations, Influencer Management and Event Management.
Our agency benefits of several years of experience in the field of fashion, lifestyle, sports, high-tech and design enjoying an excellent and well established reputation amongst its national and international business partners, the printed press as well as all sorts of social media channels.
Between globalisation, revolutionary technology and an increase in available media, the world of communication is evolving and we therefore accepted the challenge and led our company from a print spezialized PR agency to a modern multichannel agency combining both traditional and new channels within our daily business. (Our slogan is not only to follow but always to get one step ahead). We therefore integrated very quickly a strategy of all-embracing solutions offering not only a simple presence in social media channels but a complete brand and content strategy, an essential market imperative for brand strategies 3.0
Today a press relations agency must be able to anticipate its customers' needs on all fronts, be a driving force and provide its expertise as far as image and communication are concerned. This complementarity of a consistent print and digital approach became one of our leading cores within the last years assuring our success.
References : Bugaboo -Bestseller Group - Burton Snowboards - Clarks - DC Shoes - El Ganso - Fornarina - Festina -Freeman T Porter - Gas Jeans - Gola - Gravis -Jansport -John Smedley - K-Swiss - Karl Lagerfeld Eyewear - Kipling - Levi's - Lotus - Marithé & François Girbaud - Maty - Nautica - New Era - Nike - Palladium - Pony - Smith Sport Optics - PR Whos Next - Superdry -Uno de 50 - Vans - ZRC...